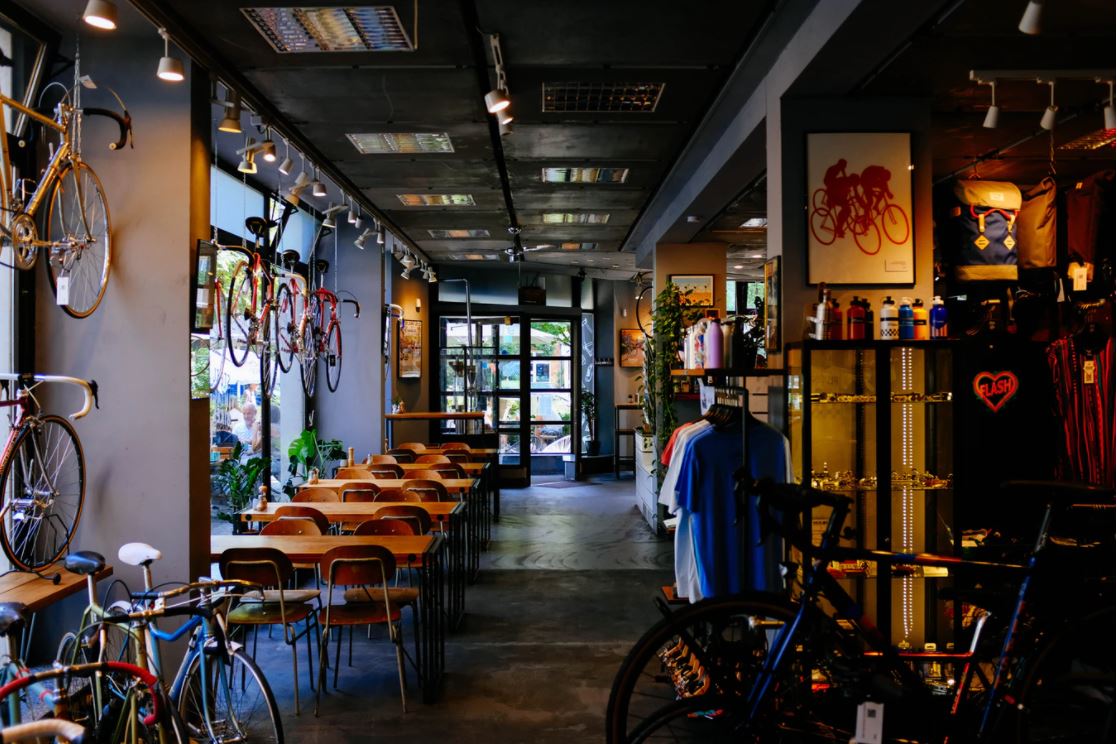 The Irish cycle shop and servicing is a store in the heart of Ireland that sells cycling products like bicycles, kits, etc. It also offers services like rentals, bicycle servicing and so on. It is a physical store that also had a website for easier access for people all over the world. Here is a brief review of what the website is about.
Homepage
The website's homepage greets you with amazing feature products you can buy. This has different beautiful bicycles with their description and how much they are worth.
Newcomers get to register by providing a username and an email address so that shopping and bookings will be easier to achieve. Those who already have accounts can log in to continue from where they stopped on their last visit. The homepage also shows the different kinds of bikes been sold by the store: road bikes, mountain bikes, kid's bikes, cross and gravel bikes among others in case you came to the website with a particular kind of bicycle to purchase. This gives easy navigation.
Furthermore, the homepage shows the different services offered by the shop which are: rentals, accessories provision and workshops. This is done for easy navigation too. The last on the homepage is the 'who we are" section that gives a summary of how the shop came to be, when it was established, who established it and its focus on bicycle and motorcycle trade.
New Arrival and Bikes
The new arrival section found in our store is the place that advertises the new products obtained by the shop for sale. Here, differently made in 2020 bikes are advertised from brands like Alight, Amiti, Anthem and Got. The prices are put up with each product. That being the case, there are boxes to select if you want to buy them or rent them for work.
The bike section in our store shows all of the bicycles. They are arranged in alphabetical order (A—X). Not all the bicycles are up for sale, some are just to be rented by customers.
What We Sell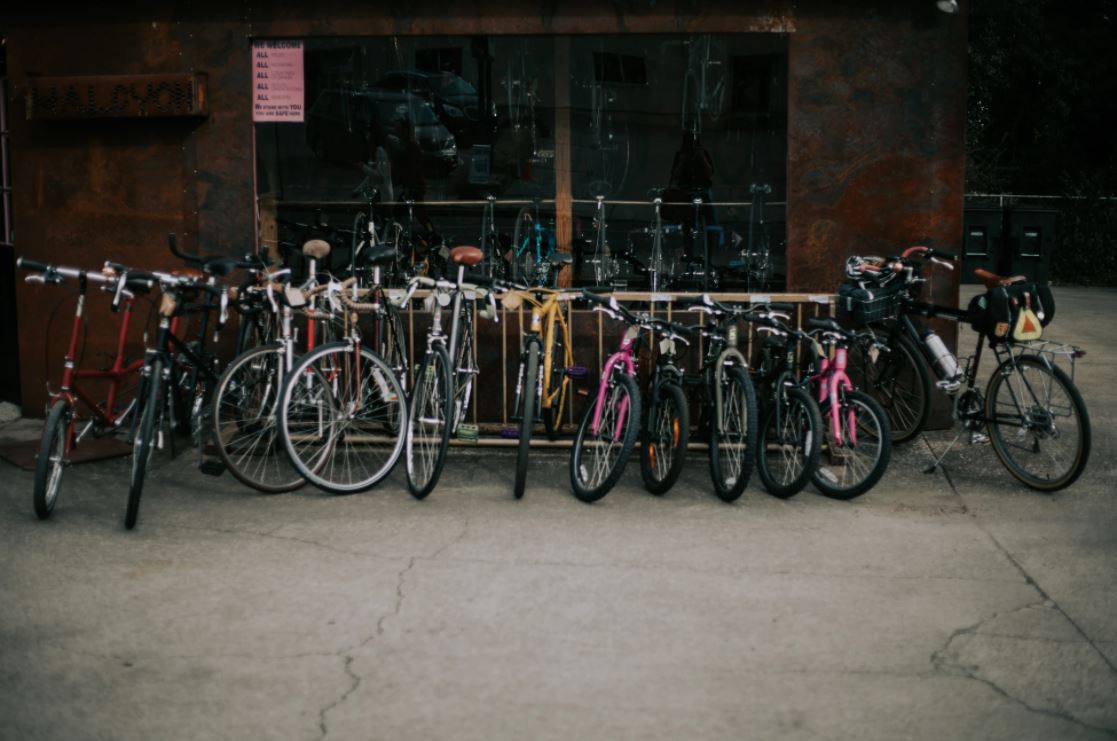 The 'what we sell' area in our store has different sections. The bike section does not only show all the bicycles been sold but also bicycle-related products like pads, bags, kits, etc. are displayed in this section.
The rentals section is for those who want to rent bicycles. Here, they select their location, the bicycle to be rented, input their name, email address and phone number.
There are different rental rates to select from (€25 for 1 – 2 hours, €30 for half of the day and €50 for a full day). They also select the date for the rental and give any other requirements available. Kindly note that we recommend booking in advance as latley we have experienced a surge both in sales and rentals. This is important to avoid disappointment.
The third section is the workshop section where bikers can book bike services if their bikes have problems or for general maintenance.
Who Are We and Contact Us
The 'who we are' page is under construction and it will be more detailed than the little summary on the homepage. Here, there is more background story about the shop and how it has served the people of Ireland for more than 40 years. The page will also have the 'Why Choose Us" section. It will talk about how there are professionals who will offer services with love and how much the shop is good at repair and maintenance of bicycles.
In the upcoming 'contact us" page, which is also under construction, people fill in their name, email address, phone number and input their questions, inquiries and messages which are then sent. The page will also show that customers can connect with them on social media (Facebook, Instagram, LinkedIn, YouTube, Twitter). Finally, customers can subscribe to their newsletter by providing their name and email address.
Blog and Policies
The website has a blog which writes about cycling in general. Different articles on bicycles, sports nutrition, available cycling routes, cycling trips, tips on maintaining bicycles, what to look out for when buying a new bicycle, etc. A customer can also book an online appointment from there and get a  discount.
The store has different posters that explain our different policies like the shipping policy, return policy in which receipts must be shown as proof of payments if faults are found. It is also useful when the product needs to be returned and the warranty which can be requested on items for those abroad and far away who buy their products.